My new YouTube channel icon and banner have just been finalized!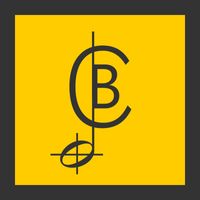 I made up the icon logo when I was an undergraduate student to sign my compositions; I forgot about it for many years but decided it was time to unveil it to the world.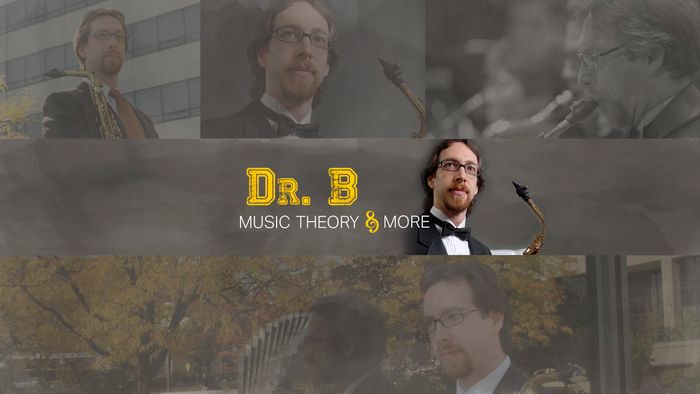 The banner has a number of elements that tie into my teaching music theory at a college: 1) The background is a chalkboard, 2) "Dr. B" is in a collegiate font, 3) the ampersand is very close to a treble clef.   Please subscribe and share my YouTube channel with anyone interested in music theory; there are 47 videos, each indexed by topic. It has felt great to see how useful people have found them.   Many thanks to
http://www.rachaelcolmandesigns.com
.    
"Dr. B Music Theory" series of 47 videos is on YouTube
. Perfect for high school students taking A.P. Music Theory, first year music majors, and anyone who wants to understand how to compose and arrange.