Quiet City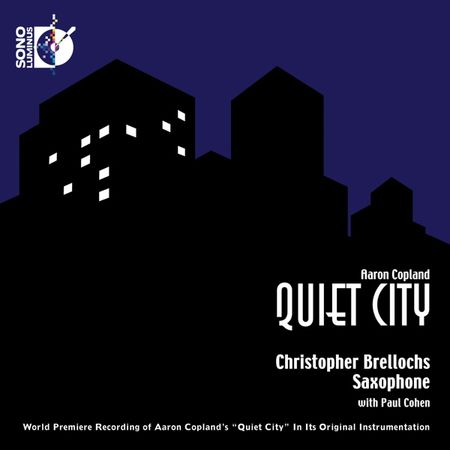 What can you do to support this music?

1) Sign up for my NEWSLETTER (just to the right) to receive updates and special giveaways.
2) Visit the links above and leave some comments, a review, or just "LIKE" it.
3) Tell other music lovers by SHARING a link to Facebook, Twitter, or through email.
4) BUY a copy for yourself and a friend. Don't forget to post a review after listening!
5) L
isten to the promo video below on YouTube, click the THUMBS UP and tell everyone what you LIKE about it!