A Guide to the Music in HBO's "The Gilded Age"
I'd like to invite you to immerse yourself in this captivating series with a deeper look at the role of music in HBO's "The Gilded Age." I have spent many years researching this topic, and enjoyed a recent opportunity to put my knowledge to good use by assisting with the historical accuracy of the orchestra scene at The Academy of Music in episode 4, "A Long Ladder." In fact, if you look closely, you might recognize me portraying the very real conductor and composer, John Knowles Paine!
Although the Gregson-Williams Brothers' composed rather exquisite themes and underscoring for the series, I will focus on the "diegetic music" (i.e., the music characters actually hear, see, and discuss within the narrative context). I'll also list the musical subject from each episode with the time it occurs, so you can go back and enjoy each episode from a musicologist's perspective.
Enjoy,
Dr. Christopher Brellochs
SUNY Schenectady, Dean of the School of Music
Vassar College, Adjunct Artist in Music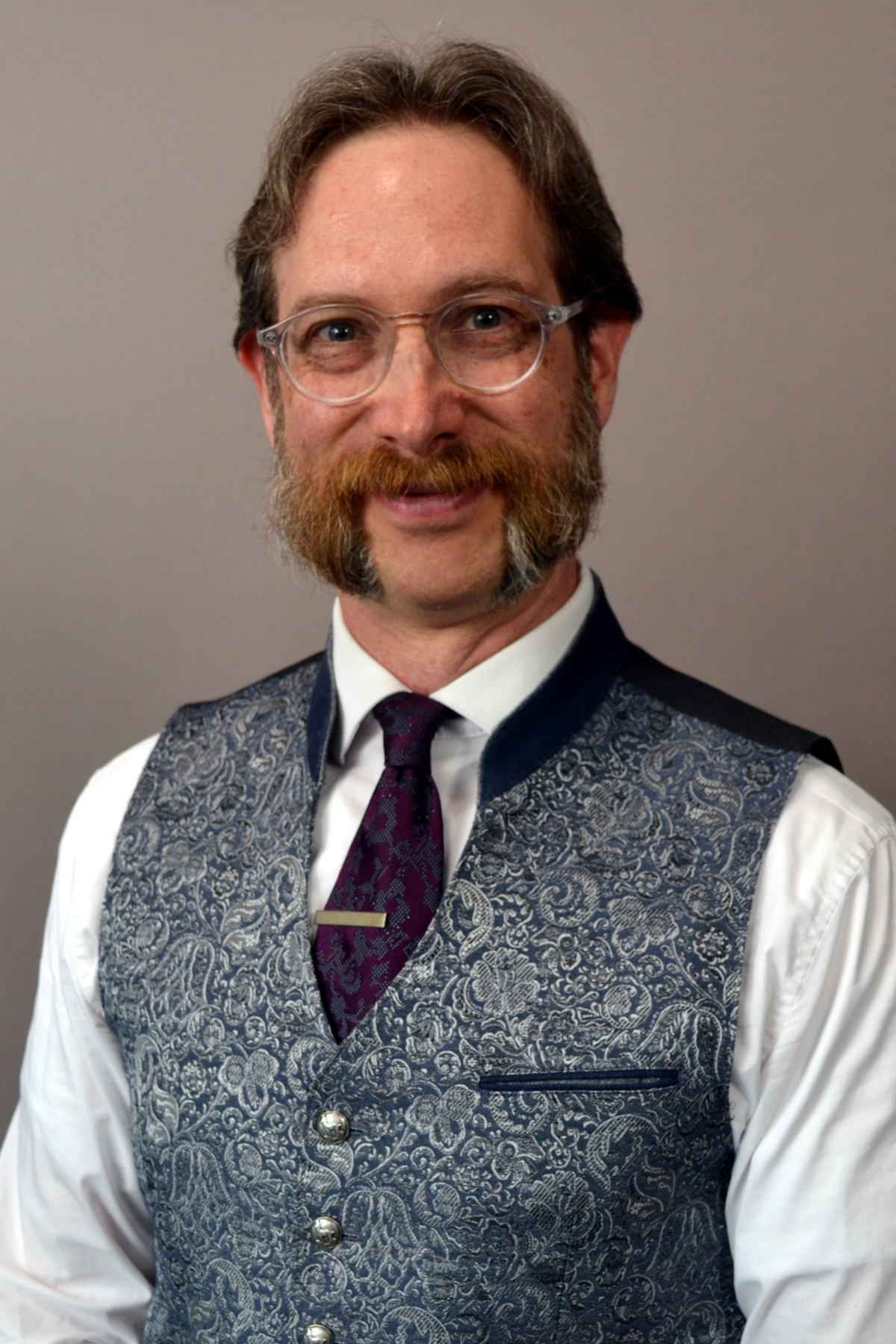 Dr. Christopher Brellochs